I've been giving learning how to draw an earnest new attempt. Right now, I'm on box 210 of 250 boxes of the drawabox 250 box challenge.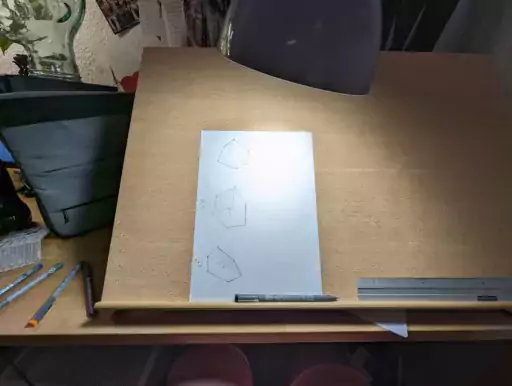 It's mind-numbingly hard sometimes to push through. Someone compared it to "artistic push-ups". And that's what it feels like. I've been doing this for over a month now, about 5–10 boxes a day. But I like to think I've already come a long way!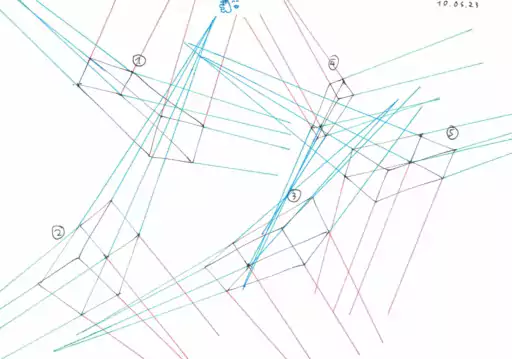 It's essentially brute forcing artistic skill. But it's also very structured and focused on practice, and that seems to work for me thus far! Other than that, I've been obsessed with a game called Rain World. Have a scug!